SASA aims to equip people & develop resources so that together we can restore those wounded by sexual addiction
Sex Addiction has been called the fastest growing addiction today. Unfortunately counsellors in the the therapeutic and religious communities often feel ill equipped to deal with the problems faced by those suffering. SASA is a non-profit organisation made up of sex addiction field specialists that is looking to remedy this.
Find out about our organization,
mission, vision, and how we view the problems of sex addiction and partner trauma.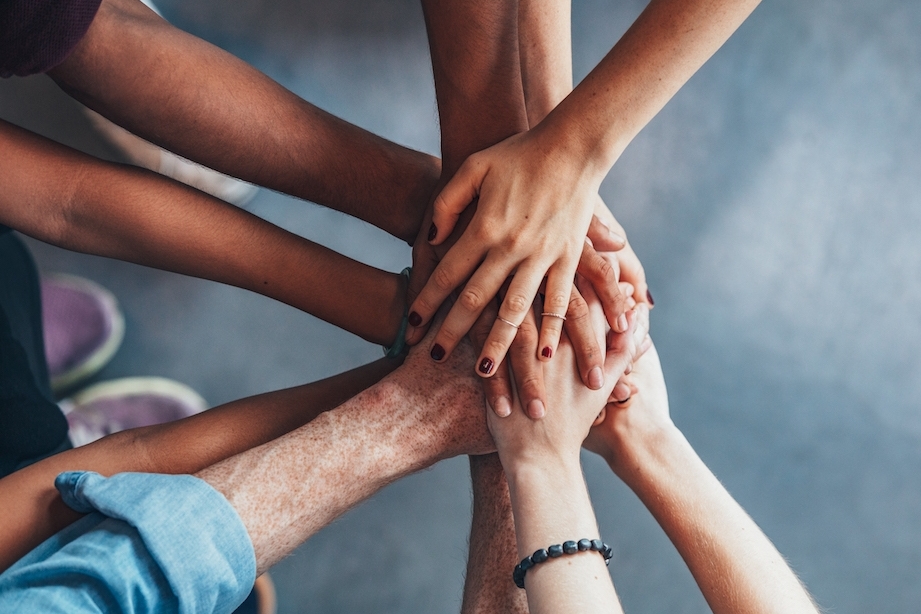 Want to be part of the work? You can donate, volunteer or receive training yourself.